Special Battery Research and Development Platform
60+ Professional Engineers
Include electronics, structure, process, industrial design, quality, test, certification and other professional technology
Since established, Largr Technology Center has formed a stable and innovative R&D team for lithium battery module system. The development philosophy is based on "integrated innovation", "project management", "elite team" and "original technology". Fully highlight the unique core competitiveness of "rapid response, excellence, customization and security" to meet the special needs of special users for special products, and serve special users in the whole process. continue to create value for users.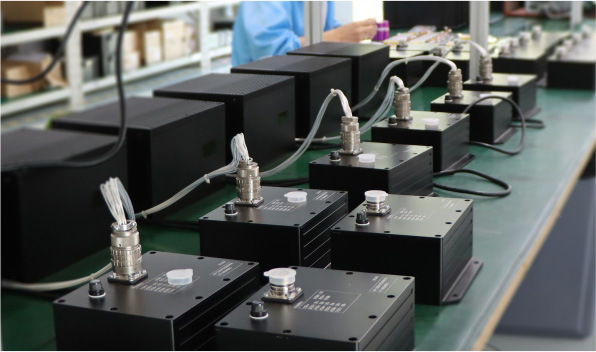 Special Power Research and Development Platform
Include electronics, structure, process, industrial design, test, quality and other professional technology categories
Based on 20 years of special lithium battery customization experience, according to the user's different chemical system battery characteristics, design and develop professional good safety, nice reliability of special power supply.
Intellectual Property
As a national high-tech enterprise, LARGE has always adhered to the tenet of "product and technology innovation". Through the introduction, cultivation and joint development of the enterprise's independent core technologies, LARGE has continuously improved its R&D and innovation foundation, thus lay the core scientific research capability of LARGE customized services.
13

National Patent for Invention