LARGE POWER Works Overtime to Support the Epidemic Prevention and Control
2021-07-03 16:07:28 Pageview: 704
The outbreak of COVID - 19 keeps affects the leadership and all the staff of Dongguan Large Electronics Co., Ltd.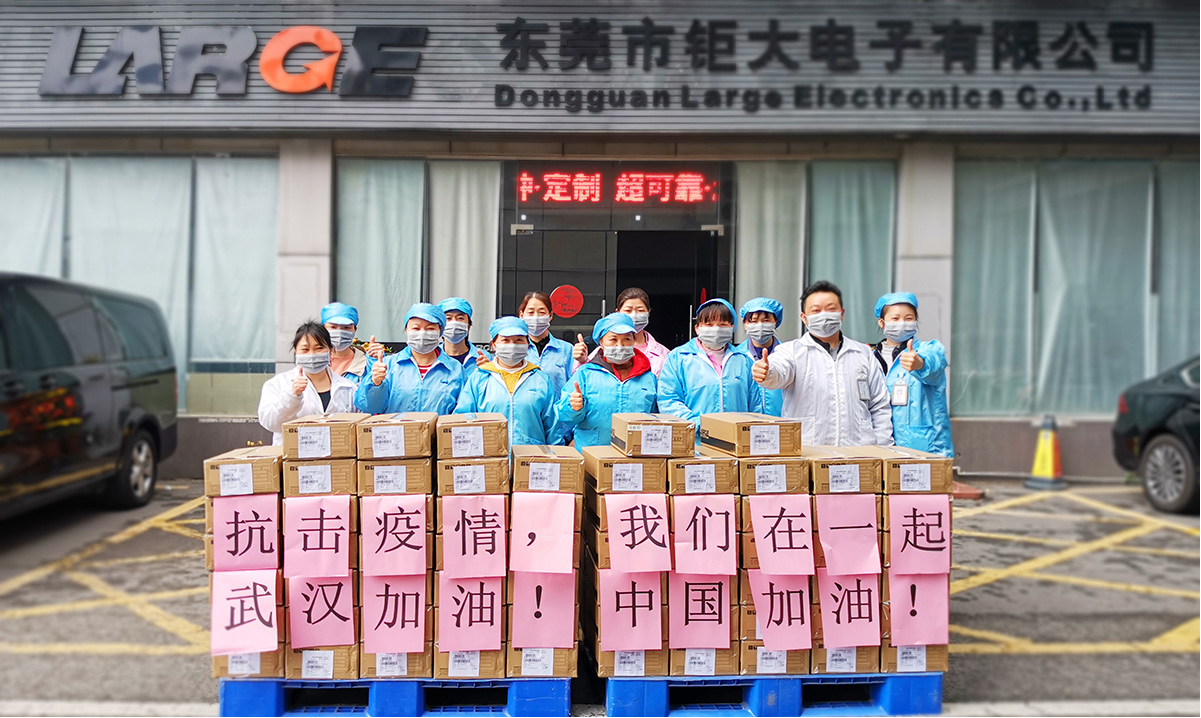 At the critical moment of the outbreak prevention and control of COVID - 19, LARGE POWER received an urgent order from a well-known manufacturer of medical equipment in China. We took an active action to quickly prepare all the materials and organize production under the premise of doing a good job in protecting the company's employees. From February 1 to February 10, the workers worked overtime in production and delivered more than 12,000 sets of high-quality medical equipment battery pack products to the customer in a timely manner.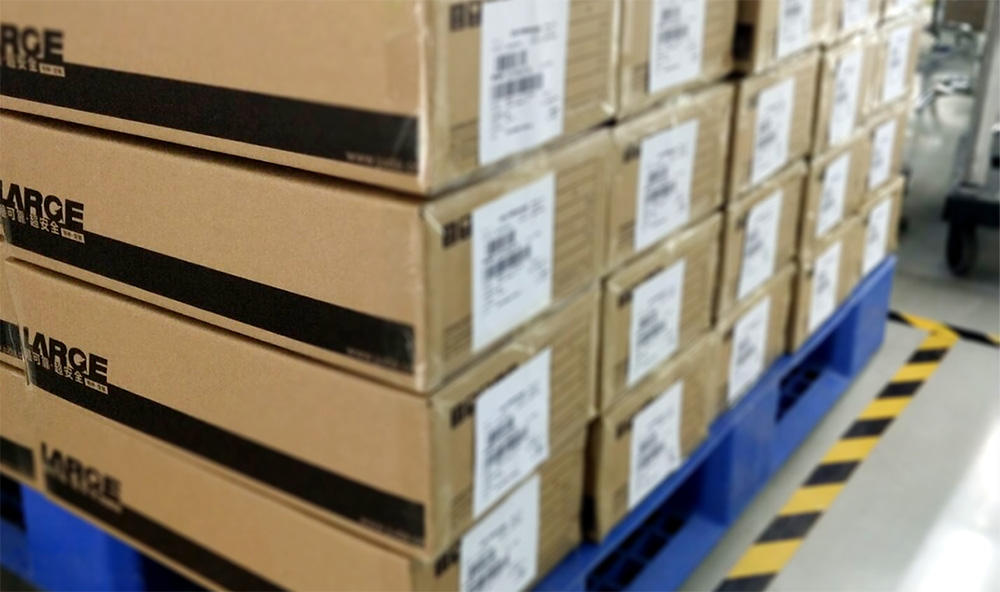 As a supplier of lithium batteries and chargers for domestic medical devices, LARGE POWER has participated in this project with a heart of awe for life from the general manager to the production line workers. At the critical moment, we are all the warriors! Our duty is to fight together!