What Is Smart Lithium Battery
2021-07-27 15:07:27 Pageview: 1323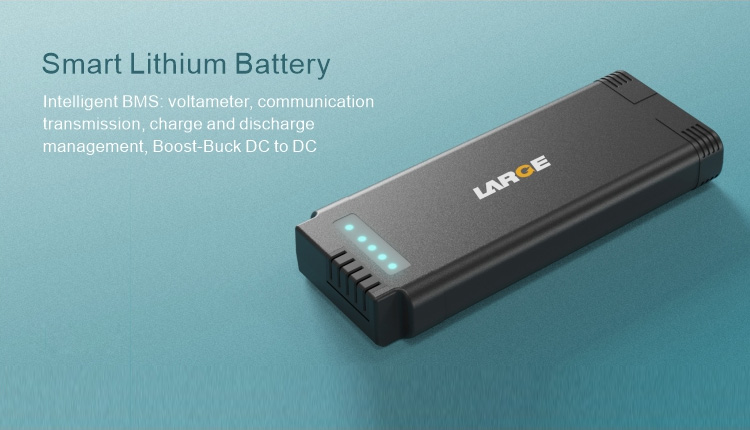 Smart Battery system, called SBS for short, is important part of modern power technology.
Smart battery system use internal electronic circuit to measure, calculate and store battery data. It could make power application and management more predictable.
Now, smart battery system has been applied to notebook, portable electronic product, UPS, automobile, Security, communication, special field etc. widely. Smart battery system highly simplifies independent battery system design, and can avoid accident system cut off.
A basis SBS system is composed of SMBus, smart battery charger and smart battery.
SBS module design characteristic could make battery charge system more easily, this system could use battery independent charger, decline un-recover engineer cost of hardware and software, prompt solid system, it's very important for high reliable battery backup application. And intergraded battery high accurate barometer in the Battery Pack could monitor battery, even when system without battery.
Compared to ordinary battery system, SBS need information share with mainframe and increase complex for battery system.