French SAFT Battery Company First Ordered Large Scale Power Storage System from U.S.
2021-07-27 14:07:13 Pageview: 699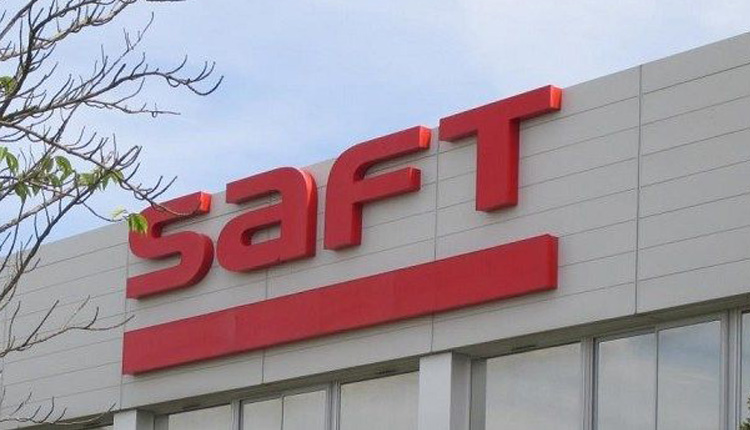 Recently, U.S. component manufacturer SOLON announced, it had confirmed French SAFT Company as its power storage system supplier for the photovoltaic electricity station research experimental project that cooperate with other two U.S. companies. SAFT would provide Lithium ion Battery power storage system for this project, the Lithium Battery Pack system could provide variety kinds of electric grid support service, includes decline output voltage fluctuate of renewable sources, optimization renewable energy electricity management.
The amount of this power storage research experimental project which is located in Hawaii is one million dollar, SAFT Company would provide two container type power storage systems, and ABB Company provide power storage electricity station power transfer system for this order, the leading time would be on April of 2012.
French SAFT Company is a leading Nickel battery and lithium battery manufacturer, its lithium ion battery product mainly applies to industrial basis construction and logistics, research, development base establishment, as well as municipal and military demand depends on high end lithium ion technology, its aerial and military lithium battery takes advance technology in the worldwide. At the same time, these technologies have promoted in Energy Storage field, in the primary of this year, SAFT Company has declared the plan of positive move into new energy large scale storage field, SOLON company contract is the first relative large scale contract since the begging of this plan.
On October of this year, SAFT Company has finished the joint venture company who established since 2006 with Johnson Controls, the joint venture company focuses on development and manufacture of Lithium Power Battery.
From above, SAFT Company strategic adjustment, more focus, public common believes, SAFT Company has lot years technological experience and brand advantage, it has a brilliant future after the good opening of large scale power storage field.