How Long will be Cell Phone's First Charge Time
2021-07-27 14:07:36 Pageview: 1075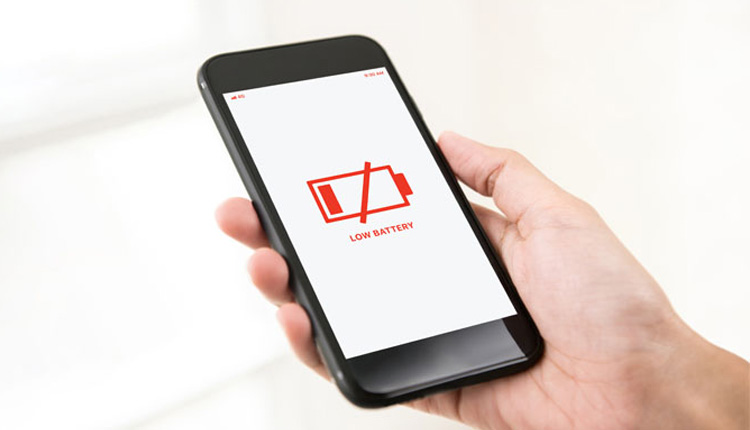 Ref to cell phone battery's activation, there are variety ways of saying, as below, above 12 hours of the three charge times, so as to activate the battery. This saying is a misunderstanding for Ni-MH battery before. Cell phone battery has been aged and activated before delivery, therefore, consumer does not need to activate before using, neither for 12 hours long charge time. It's the best way to charge battery according to booklet.
Besides, cell phone or charger will stop charge upon full charged, there is no so called small charging current which go on for 10 or more hours after it. In another way, it's in vain that connecting the fully charged battery with battery charger. Meanwhile, nobody could assure quality of protected circuit module, which will put your cell phone battery in a level of danger, also this is another reason we against long charge time.
Below is the cell phone Lithium ion Battery proper method,
1.Charge according to standard time and procedure, even for fist three times.
2. Start charging battery once low electricity volumes alter appears.
3. Avoid charging before sleeping. Because it will take much longer time than normal charging time during sleeping, therefore, since for the fluctuate and high voltage in the evening in most areas, which affects battery mostly.
4. Lithium Battery do not need special way to activate, it will auto-activates in the normal use.
Believe or not, it's a wrong way like 12 hours long charge time, using cell phone until it shutdown automatically, etc. It's not too late for you to adjust wrong way like above, make sure using cell phone battery properly.